We do our best not to flood your inbox, but we also understand you may not want to hear from us at all (barring your annual renewal, of course). That being the case, you can update your marketing preferences through self-service.
The steps are pretty easy!
Simply login here.
Once you've logged in, click 'View and Update my policy'.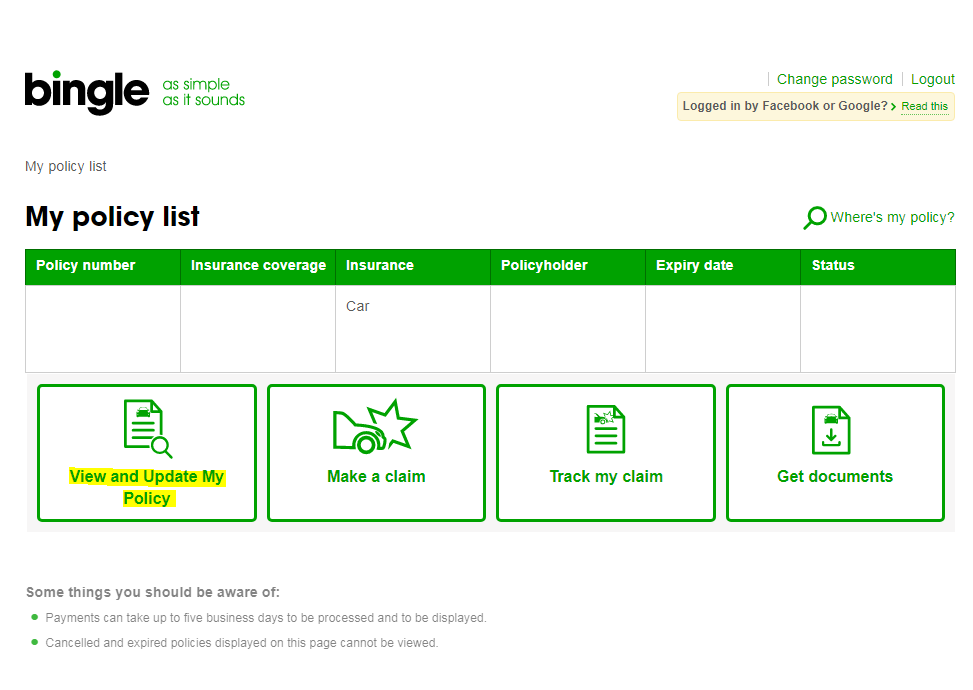 On the left-hand side of the page, click 'Update My Policy'.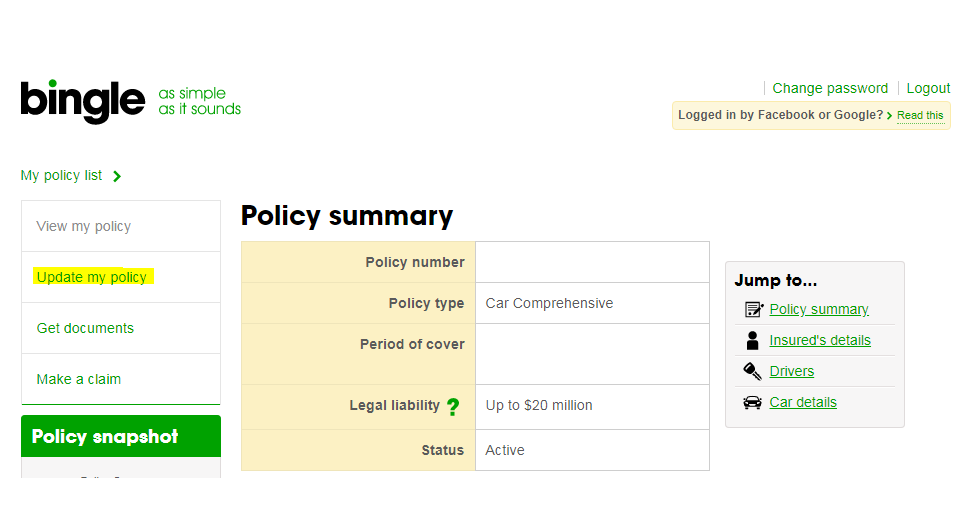 Scroll down to My personal details. Under that, is a heading for 'Marketing preferences'.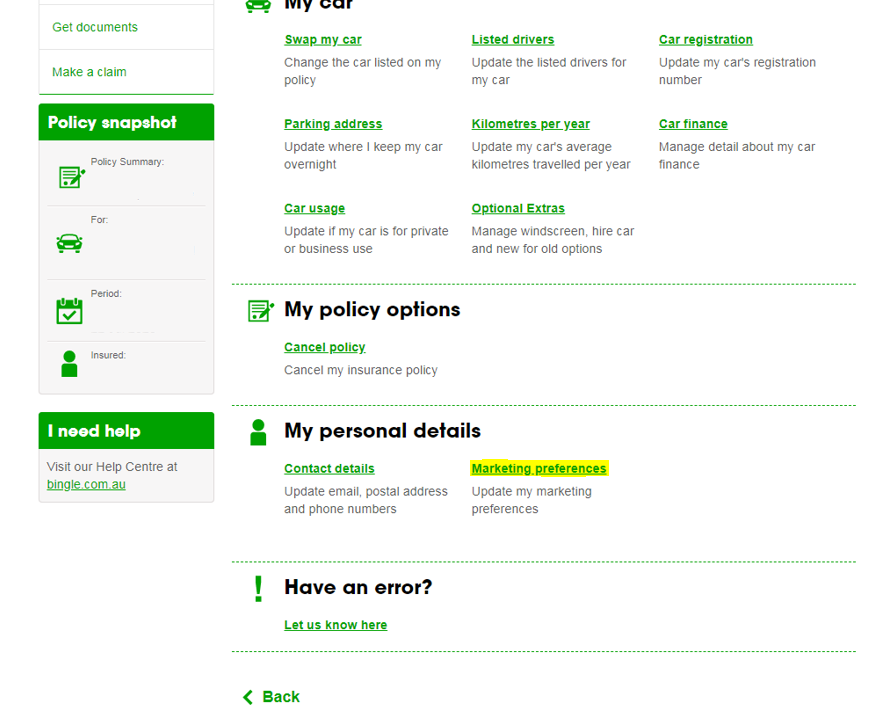 Once inside, you can adjust your preferences however you see fit.