Bingle policies are designed to be updated when your needs change. So you won't have to cancel your policy just because you're replacing your car.
Did you know that you can keep your existing policy even if you change any of these details?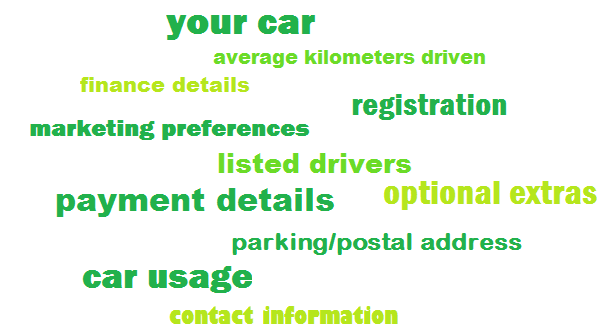 Click here to find out more about updating almost anything - without cancelling your policy.
But if you really need to leave us here's some useful information.
Cancelling within the cooling off period
If you change your mind within 21 days of purchasing your policy - and you haven't made a claim - you can cancel your policy and receive a full refund. Make sure you select Cooling off as the reason for cancellation and the date the policy started.
Cancelling after the cooling off period
You can still cancel your policy after the 21 day have passed. We'll refund the unexpired portion of your premium, less any non-refundable government charges, if the refund is more than $1.
To cancel your policy at any time please follow our instructions here I want to cancel my policy.