Bingle policies are designed to be updated when your needs change. So you won't have to cancel your policy just because you're making a change.
Did you know that you can keep your existing policy even if you change -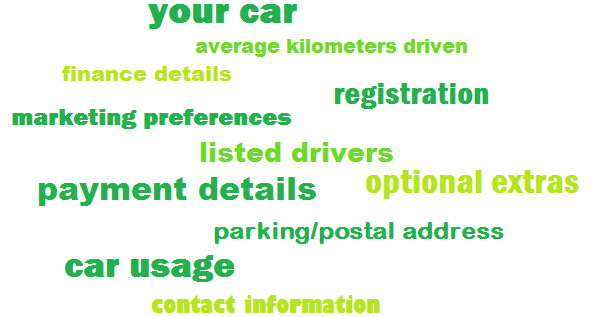 Click here to find out more about updating almost anything - without cancelling your policy.
But if you need to go you can do it by logging in and following the prompts to cancel your policy, it's as easy as that.     
We'll be sorry to see you go, however we'll refund the unexpired portion of your premium, less any non-refundable government charges, if the refund is more than $1. 
Sometimes you can't cancel the policy yourself. If that happens click here to find out why, and what to do about it.